Custom Pet Portrait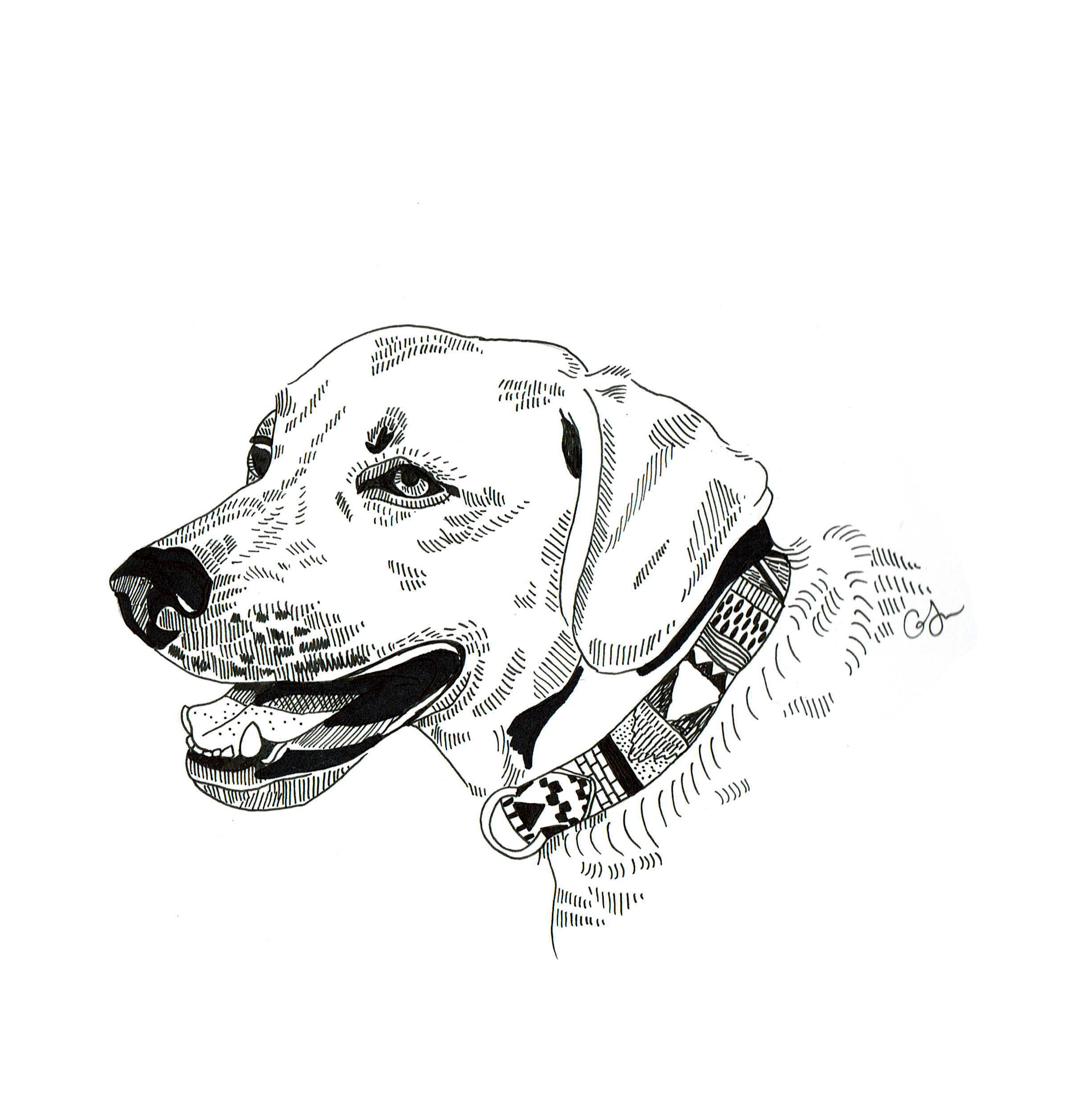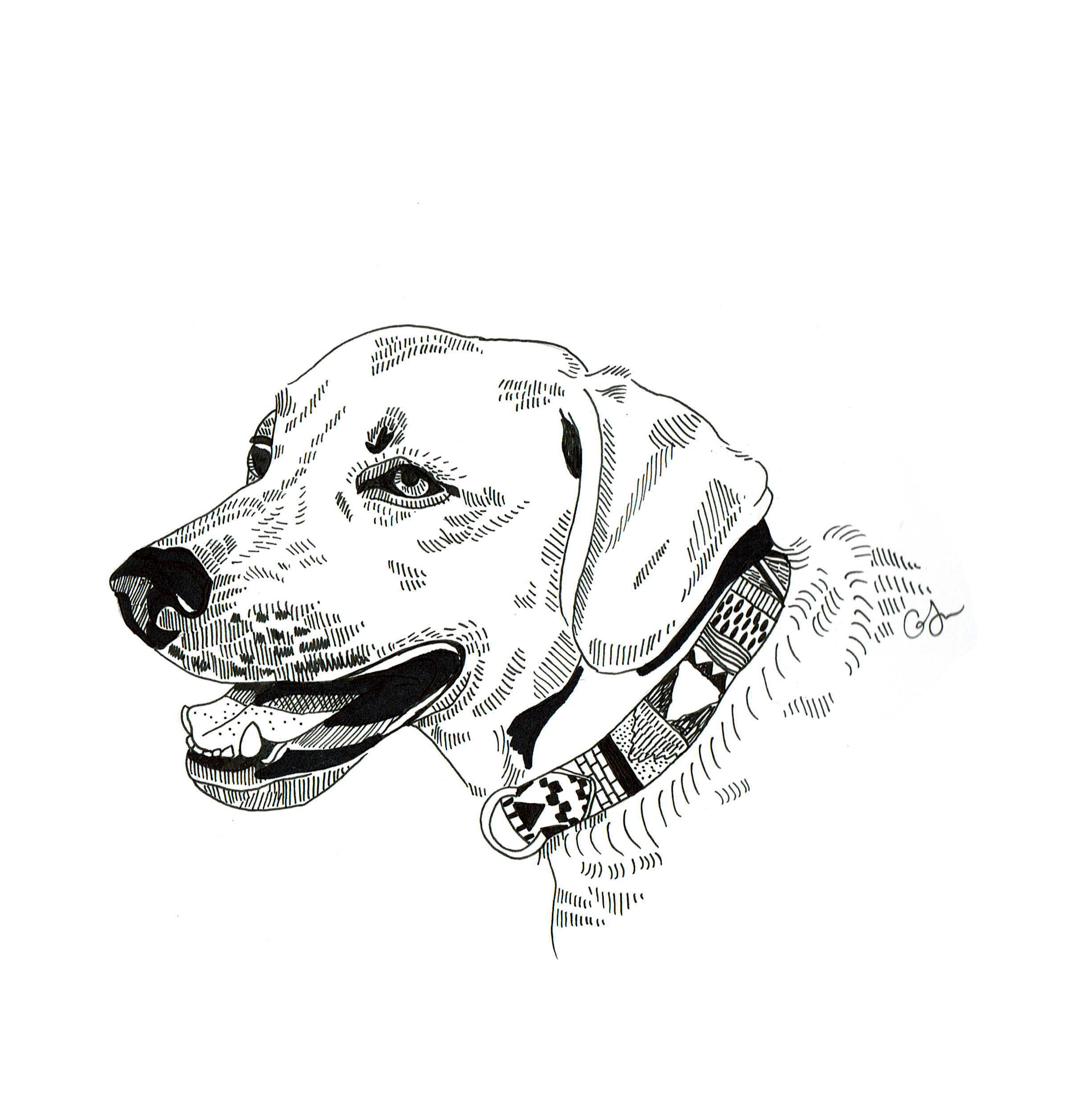 Custom Pet Portrait
Custom illustrations of your beloved pet.
Comes on 9"x12" paper. Black and white pen on bristol paper.
After purchase, please send 2-5 high quality photos (think headshots) of the pup to CAMILLE@CAMILLESHU.COM
See pull down menu for other portrait options (2-dogs-in-1 or adding flowers)
LOCAL PICKUP AT THE SHU STORE 1627 NE Alberta St. PDX
Portrait Type & Shipping:
After purchasing, please send 3-6 photos of the pet(s) to camille@camilleshu.com
High quality, high res photos please! Think, "actress / actor headshots"
Thank you!